Major brand generator gaskets oil-resistant and high-temperature resistant imported materials professional custom seals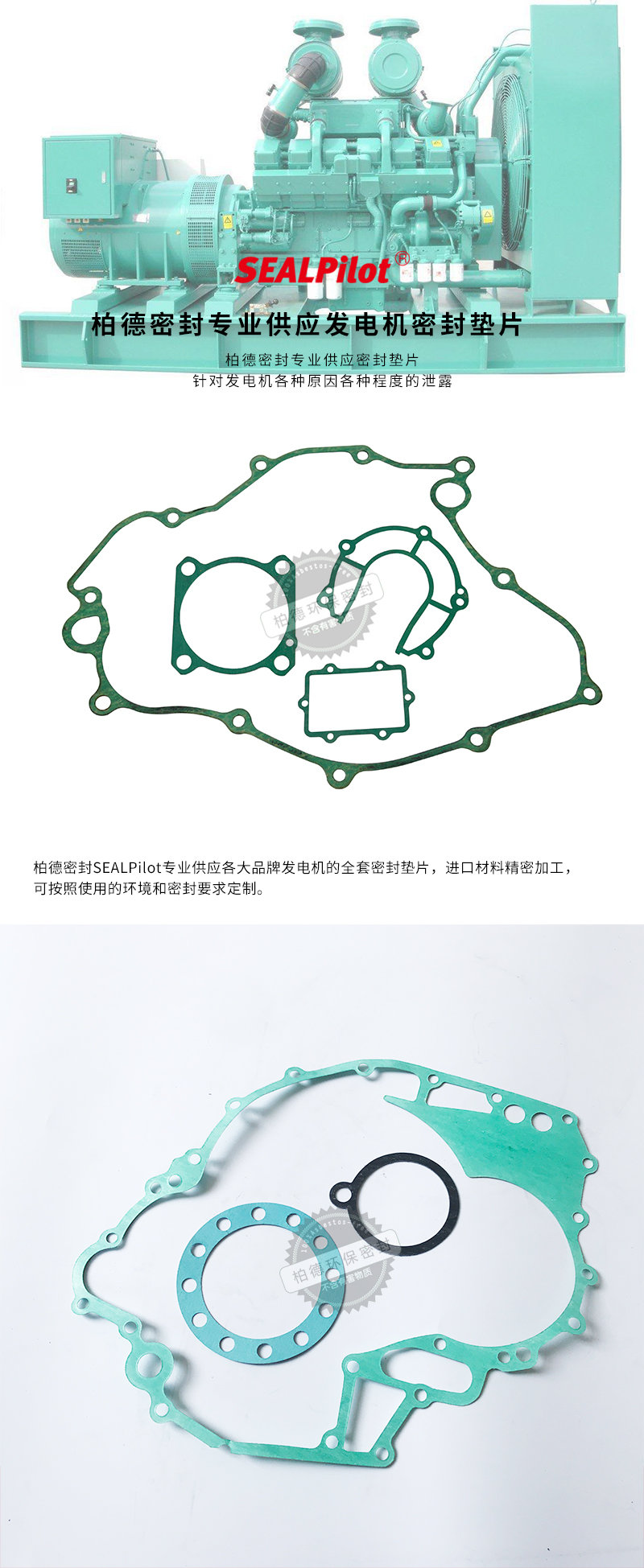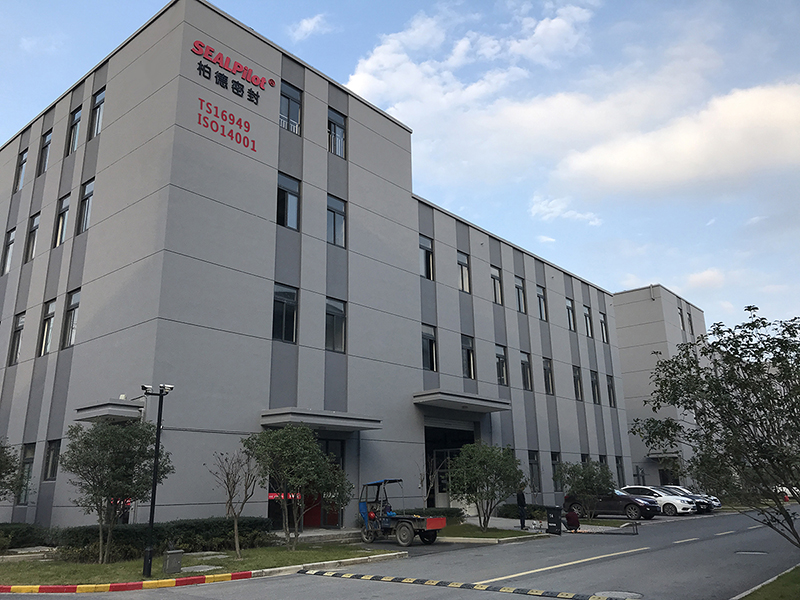 By employing specialized equipment and providing full-service solutions-from design assistance and prototyping to sourcing and using cutting-edge materials of choice-Bird Seals excels in custom gasket manufacturing and mold and dieless cutting services.
Byrd Seal's professional engineers can provide their expertise to help you complete your next project and help you get the top materials for parts and assemblies that meet your exact specifications.
salees01@bkdnq.com For more information, you can go to salees01@bkdnq.com Or 0573-88229313 contact Bird Seal .